Douglas Bolles and William Morgan host a lively weekly conversation in which they naturally discuss "the answer to the ultimate question of life, the universe, and everything" with the interesting authors, thinkers, syncers and philosophers of our day. The show has its genesis in a series of discussions regarding The Sync Book, of which, both hosts are authors.

Subscribe on iTunes: . Subscribe to our RSS Feed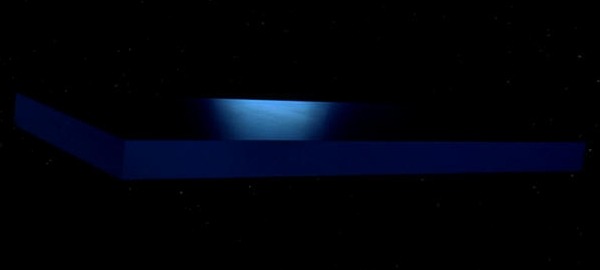 FREE 09.09.19 Episode 343: Summer Book Club
The Overstory
Tonight for the summer installment of the 42 Minutes Seasonal Book we speak for the trees! Or more precisely, the bookclub regulars discuss Richards Powers' 2019 Pulitzer Prize winning work of fiction, The Overstory.
Topics: Richard Powers, Trees, Communication, 9, Synchronicity, Science, Gold Bug Variations, Technical Language, Humanity, Vegetable Matrix, Structure, Time & Distance, Conversion, Irony & Sincerity, Corporate America, Eco Terrorist, Sabotage, The Giving Trees, Coopition, Cell, Ovid, Mastery.




Page : 1 2 3 4 5 6 7 8 9 10 11 12 13 14 15 16 17 18 19 20 21 22 23 24 25