---



Douglas Bolles and William Morgan host a lively weekly conversation in which they naturally discuss "the answer to the ultimate question of life, the universe, and everything" with the interesting authors, thinkers, syncers and philosophers of our day. The show has its genesis in a series of discussions regarding The Sync Book, of which, both hosts are authors.

Subscribe on iTunes: . Subscribe to our RSS Feed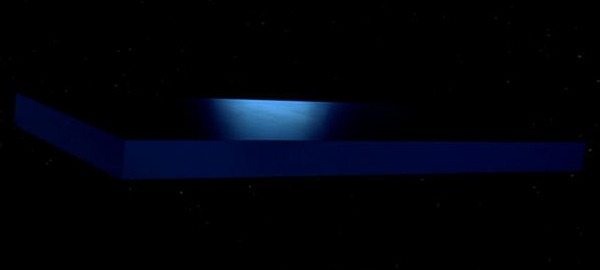 FREE 08.05.19 Episode 341: James Dyke
The Race Is On
In order to avoid disaster, the international community has agreed to limit global warming to no more than 2 degrees Celsius. For that to happen, changes are required across all sectors of society. Very few people appreciate just how profound these changes will be. The program considers this with Dr. James Dyke, host and producer of the recent climate documentary, The Race Is On.
Topics: Climate Change, Heat Wave, Wild Fires, Greenhouse Gases, IPCC, Decarbonization, Science, James Hansen, 350 ppm, 350.org, Carbon Capture, Extinction, Deforestation, Rats, Apollo 50, Growth, Cold War, Technosphere, Geology, Biosphere, Population Bomb, Green Revolution, Human Nature, Beauty, Solar Power, Renewable Energy.




Page : 1 2 3 4 5 6 7 8 9 10 11 12 13 14 15 16 17 18 19 20 21 22