Douglas Bolles and William Morgan host a lively weekly conversation in which they naturally discuss "the answer to the ultimate question of life, the universe, and everything" with the interesting authors, thinkers, syncers and philosophers of our day. The show has its genesis in a series of discussions regarding The Sync Book, of which, both hosts are authors.

Subscribe on iTunes: . Subscribe to our RSS Feed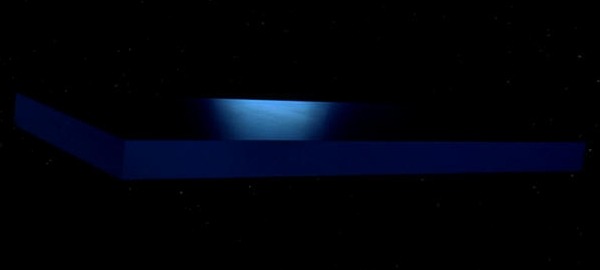 FREE 07.15.19 Episode 339: (More) Spring Book Club
Don Quixote Part II
As Don Quixote was published in two parts, so too does the spring book club meet again to have another go at the Ingenious Gentlemen Don Quixote De La Mancha. Now with more goats!
Topics: Pastoral, Goat Cheese, Synchronicity, Barry Lyndon, Edith Grossman, Empathy, Human, Humane, Humor, Advice, Violence, Censor, Third Man, Fiction, Golden Age, Multi Culti, Blood & Honor, Reality, Deep Fake, Wasteland, Poetry, Alchemy, Area X, Purity, Lothario.




Page : 1 2 3 4 5 6 7 8 9 10 11 12 13 14 15 16 17 18 19 20 21 22 23 24 25