---



Douglas Bolles and William Morgan host a lively weekly conversation in which they naturally discuss "the answer to the ultimate question of life, the universe, and everything" with the interesting authors, thinkers, syncers and philosophers of our day. The show has its genesis in a series of discussions regarding The Sync Book, of which, both hosts are authors.

Subscribe on iTunes: . Subscribe to our RSS Feed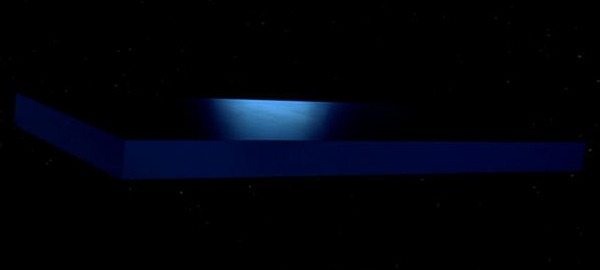 FREE 11.28.17 Episode 294: Fall Book Club
The Final Dossier
How's Annie? This evening the 42 Minutes Seasonal Book Club begins to answer that question by Returning to Twin Peaks one final time to consider Mark Frost's latest book, The Final Dossier, which acts as a bookend to the Showtime limited series and positions itself as the final word on Twin Peaks. (Show Contains Spoilers!)
Topics: Twin Peaks: The Return, Mark Frost, The Archivist, Questions, Process, The Mystery, The Secret History, Retcon, Secret Diary, Fan Fiction, David Lynch, Tamara Preston, Lana, Trump, Time, Blue Rose Task Force, Albert, Leo, Ghostwood, Sabrina Sutherland, Correspondences, Interlock, Mark Lombardi, Pynchon, House Of Leaves, The Familiar, Bookworm.




Page : 1 2 3 4 5 6 7 8 9 10 11 12 13 14 15 16 17 18 19 20 21 22