---



Douglas Bolles and William Morgan host a lively weekly conversation in which they naturally discuss "the answer to the ultimate question of life, the universe, and everything" with the interesting authors, thinkers, syncers and philosophers of our day. The show has its genesis in a series of discussions regarding The Sync Book, of which, both hosts are authors.

Subscribe on iTunes: . Subscribe to our RSS Feed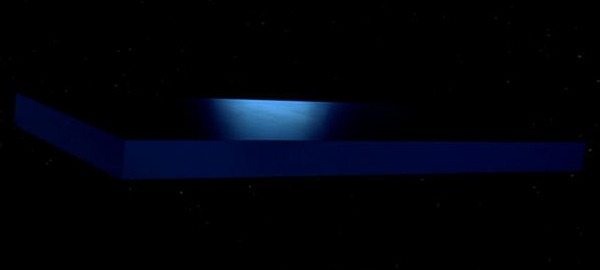 06.30.15 Episode 191: Znore
Chapel Perilous
Visit: Znore's "Chapel Perilous" at groupnameforgrapejuice.blogspot.com
On this night, Doug and guest host, Alan Green, travel to the heart of darkness, to the "Chapel Perilous" with Znore, author of the sync blog, Group Name For Grape Juice, as their guide. (This conversation continues "Beyond 42 Minutes" as Always Record 125).
Topics: Rainbow, Golden Bough, From Ritual To Romance, Demiurge, Wasteland, Subject/Object, Devil, Repressed, Shadow, Hero Twins, 108, Kevin Halcott, Sirius, James Joyce, ALP.




Page : 1 2 3 4 5 6 7 8 9 10 11 12 13 14 15 16 17 18 19 20 21