Douglas Bolles and William Morgan host a lively weekly conversation in which they naturally discuss "the answer to the ultimate question of life, the universe, and everything" with the interesting authors, thinkers, syncers and philosophers of our day. The show has its genesis in a series of discussions regarding The Sync Book, of which, both hosts are authors.

Subscribe on iTunes: . Subscribe to our RSS Feed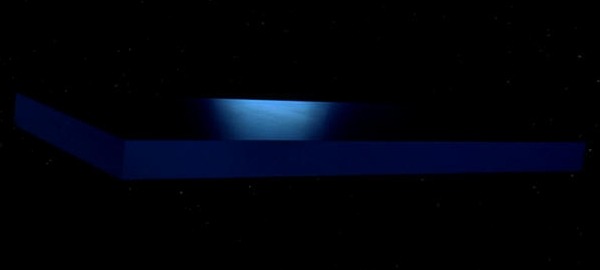 FREE 06.25.23 Episode 388: Spring Book Club
Mason & Dixon
Visit: Mason & Dixon at Bookshop.org
"Is it not the very Rhythm of the Engines, the Clamor of the Mills, the Rock of the Oceans, the Roll of the Drums in the Night, why if one wish'd to give it a Name?" Tonight, for 42 minutes, we've taken our Pynchon obsession back to the 60's for some Surf Music in B Flat major by celebrating Mason & Dixon as our spring seasonal book club choice, first published in 1997.
Topics: Thomas Pynchon, Charles Mason, Jeremiah Dixon, 18th Century, Revolution, 1786, Mason-Dixon Line, Will Morgan, Synchronicity, Pynchonicity, George Washington, Ben Franklin, Ted Lasso, Geordie, Don Quixote, Melancholy, Transit of Venus, Carl Jung, 1882, Joyce, 2012, (366 days ≠ 360 degrees), 11 missing days, Enlightenment, Secret Societies, Jesuits v. Free Masons, Royal Society, Age of Reason, Magick, Imagination, Slavery, Capitalism, EOC, Fang.




Page : 1 2 3 4 5 6 7 8 9 10 11 12 13 14 15 16 17 18 19 20 21 22 23 24 25