Douglas Bolles and William Morgan host a lively weekly conversation in which they naturally discuss "the answer to the ultimate question of life, the universe, and everything" with the interesting authors, thinkers, syncers and philosophers of our day. The show has its genesis in a series of discussions regarding The Sync Book, of which, both hosts are authors.

Subscribe on iTunes: . Subscribe to our RSS Feed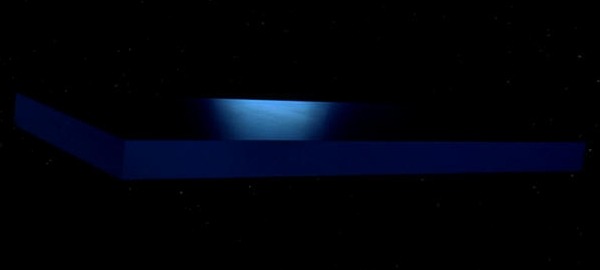 FREE 04.29.23 Episode 387: Winter Book Club
Zanoni
Tonight for 42 minutes, we will be initiated into the mysteries of the Rosy Cross! And our mentor will be Zanoni . . . Zanoni is an 1842 novel by Edward Bulwer-Lytton, a story of love and occult aspiration.
Topics: Rosicrucianism, French Revolution, Style, Ideas, The Last Man, Diction, King James English, Gothic, Saltitude, Zanoni Explained, Types, Science, Idealism, Aspiration, Dweller On The Threshold, Godwin, Dickens, Blavatsky, Steiner, Crowley, Bowie, Alchemical Wedding,17, Eliphas Levi, Tarot, Keys To The Mysteries, Live Math, 81, Plato, Immortals, Magic, Haunted, Elixir.




Page : 1 2 3 4 5 6 7 8 9 10 11 12 13 14 15 16 17 18 19 20 21 22 23 24 25