Douglas Bolles and William Morgan host a lively weekly conversation in which they naturally discuss "the answer to the ultimate question of life, the universe, and everything" with the interesting authors, thinkers, syncers and philosophers of our day. The show has its genesis in a series of discussions regarding The Sync Book, of which, both hosts are authors.

Subscribe on iTunes: . Subscribe to our RSS Feed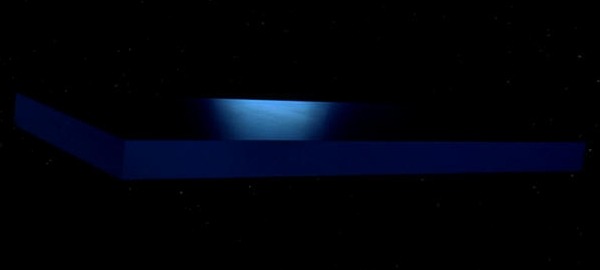 01.12.16 Episode 213: Andras Jones & Alan Green
2016 Sync Summit Projects
Tonight, Will and Doug are joined by the producers of the 2014 Oly Sync Summit to pitch their latest season of projects. We encourage you to check out the Indiegogo!
Topics: Muppets, Olympia 2016, Radio8Ball, Kabbalistic Tree Walk, #31daysofsync, @syncbook, Now, Boise Spring Sync, Synchronicity Popcorn, Powerful Conversations, Sync Documentary, Bowie, Tesla, Synchronize.




Page : 1 2 3 4 5 6 7 8 9 10 11 12 13 14 15 16 17 18 19 20 21 22 23 24 25