Douglas Bolles and William Morgan host a lively weekly conversation in which they naturally discuss "the answer to the ultimate question of life, the universe, and everything" with the interesting authors, thinkers, syncers and philosophers of our day. The show has its genesis in a series of discussions regarding The Sync Book, of which, both hosts are authors.

Subscribe on iTunes: . Subscribe to our RSS Feed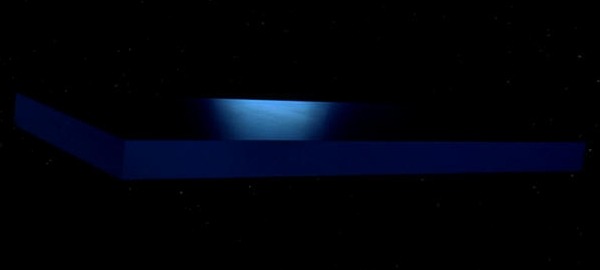 02.04.14 Episode 122: Steve Marion
Delicate Steve/Saint Rich
Visit: delicatesteve.com . . . & saintrich.com
Topics: Topics: Saint Rich, Deep Sea Diver, Treefort, Unknown Mortal Orchestra, Dr. Dog, Dirty Projectors, Mastery, Guitar Gods, Wondervisions, Tom Petty, Sync.

Page : 1 2 3 4 5 6 7 8 9 10 11 12 13 14 15 16 17 18 19 20 21 22 23 24 25