All radio archives are free for the remainder of 2017
Dive in!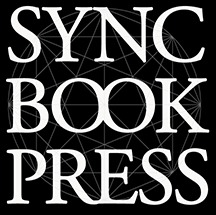 | | |
| --- | --- |
| | ASTROMUSIK is an art project that draws from an Ancient Greek lineage of thought called the Harmony of the Spheres. The author speculates about the influence of Western Astrology, Alchemy, and Kabbalah upon the development of techniques common to Western music and tonal harmony. The book describes a composition technique developed by the author, called Tone Color Alchemy, that borrows from inner teachings of the Hermetic Order of the Golden Dawn and Paul Foster Case of the B.O.T.A. In the book, the author describes a technical method for the translation of words, tarot cards, and astrological charts into musical sequences called "musical seed sigils". These seeds become the basis of the songwriter's composition process, without dictating any laws of voice leading or harmony. The Tone Color Alchemy technique allows a high degree of creative freedom, while at the same time introducing opportunities for the integration of a magical process never before featured in the printed medium. This book is recommended for anyone interested in bridging their understanding of the Western Hermetic Mystery tradition with music. Written by Ezra Sandzer-Bell of Audiomancy.net |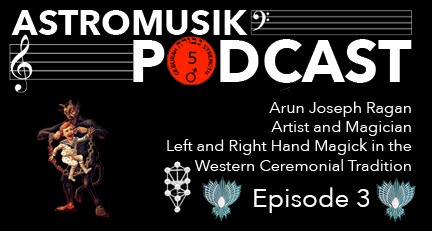 11.17.14

Episode 3:

Arun Joseph Ragan - Artist and Magician
Seasoned left-coast psychonaut Arun Joseph Ragan comes on the show to discuss his experience working with Western Ceremonial Magick and its connection to the correspondences cited in ASTROMUSIK. We discuss his annual Krampuslauf street-parades in Portland and the importance of acknowledging the pillar of severity during the holiday season. Arun describes his method of dreamwork in creating and executing rituals, including his use of the eight Church modes for incantation. We also touch on the idea of maintaining secrecy as a useful method of self-cultivation, regardless of what that secret actually is. Listen in for a discussion of the celestial macrocosm and microcosm, the harmony of the spheres, and plenty more. We look forward to having Arun back on the show again in the future!


Download Episode mp3





Radio8Ball Theme Song
Performed by Andy Shmushkin and The Radio8Band
Written by Andras Jones
https://shmushkin.bandcamp.com/
Be So Wrong
Written & Performed by Ralph Covert
from the CD "Birthday" (1997)
http://www.ralphcovert.com/
Definite Door
Performed by The Radio8Band
Written by Jon Auer & Ken Stringfellow
http://theposies.net/
Elephant Trapeze
Written and Performed by Lili Haydn
from the CD "Lili Land" (2014)
http://lilihaydn.com/
11.10.14

Episode 2:

Andras Jones - Radio8Ball
Episode 2 of the Astromusik Podcast features Andras Jones, founder of the Radio8Ball pop oracle. He is an author of the Sync Book Press community and another figure in the field practicing musical divination. We discuss the new online oracle that Andras has created and do a demonstration of how it works. The folks at AlwaysRecord posed a question and we seek to answer it through a variety of interpretations. We bring on Ralph Covert, the songwriter behind the oracle's answer, to talk about his music and talk about his musical history with Andras. We look at the role of a 0 degree Mars and its relevance to the recent crash of NASA's Antares rocket, the Virgin Galactic crash, and the 5th dimensional quantum communications depicted in Matthew Mcconaughey's latest Hollywood blockbuster movie, Interstellar.
Visit Radio8Ball.com

Download Episode mp3





11.03.14

Episode 1:

Gemini Brett - Shamanic Astrology
Join us on one of our first known journeys through the synchromystical world of Astromusik. Recorded on the evening of October 31st 2014, this podcast begins with a look at the three planets currently hanging out in Scorpio and their connection to Brian Eno's "Music for Airports" album. We are led to the postmodern mythos of dead rockstars and plane crashes, the Curse of Buddy Holly, the recent explosion of the space-station rocket Antares, and its occult relationship to the planet Mars. Brett goes deep into the Synodic cycle of Scorpio and Venus through the ancient Sumerian myth of Innana as Venus in the Underworld. We look at the relationship between Holst's Mars theme and John William's Imperial Theme in the Star Wars soundtrack.
Visit Brett's website for a wealth of original video content: morethanastrology.weebly.com

Download Episode mp3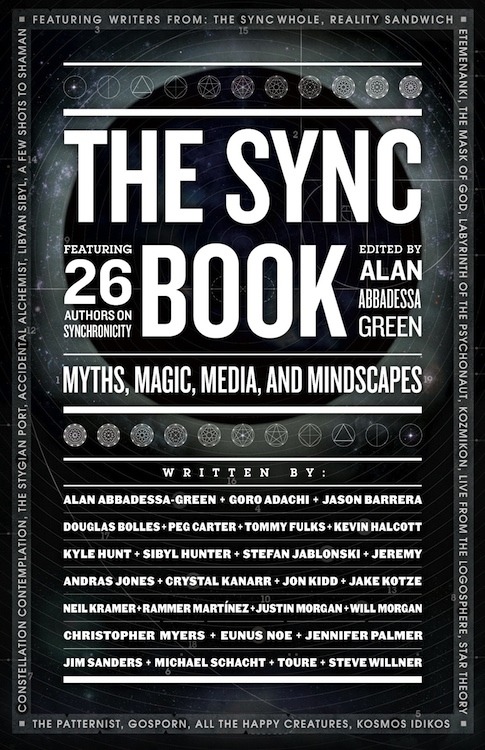 WHERE IT ALL BEGAN!
TWENTY-SIX AUTHORS
WRITING ON SYNCHRONICITY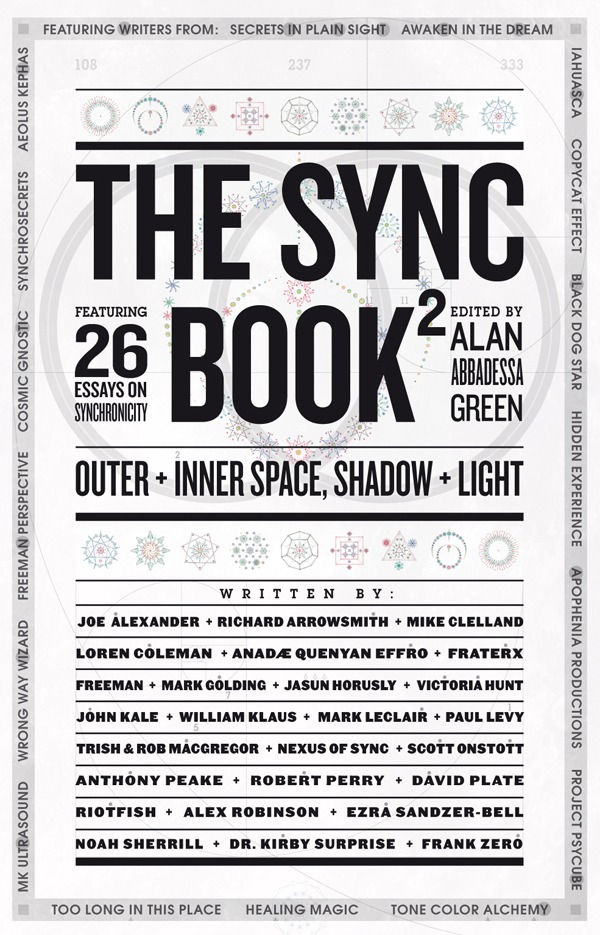 TWENTY-SIX ESSAYS
ON SYNCHRONICITY,
FROM ALL NEW AUTHORS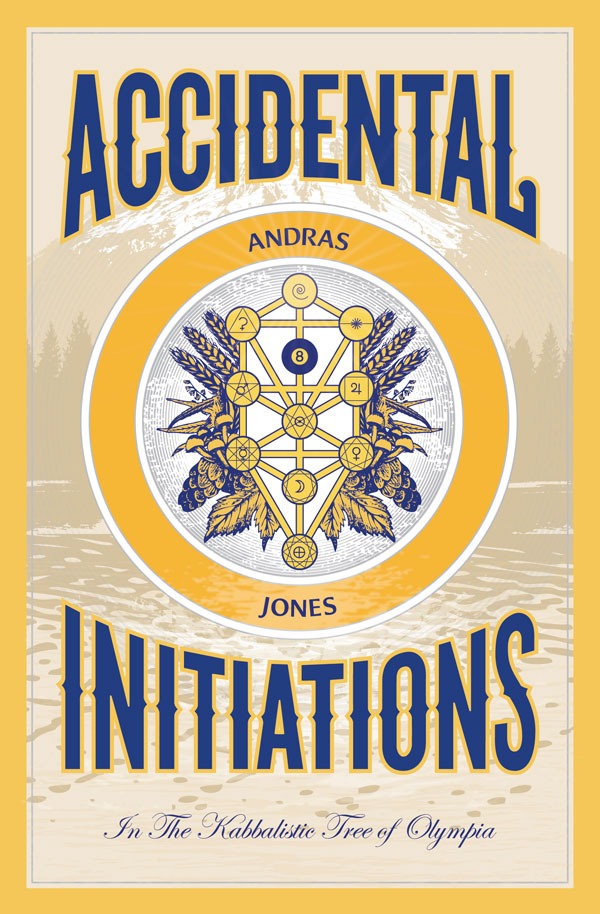 A GONZO SELF-HELP BOOK ON
A MAN, A MAGICKAL ITEM AND A TOWN ON THE BANKS OF A VORTEX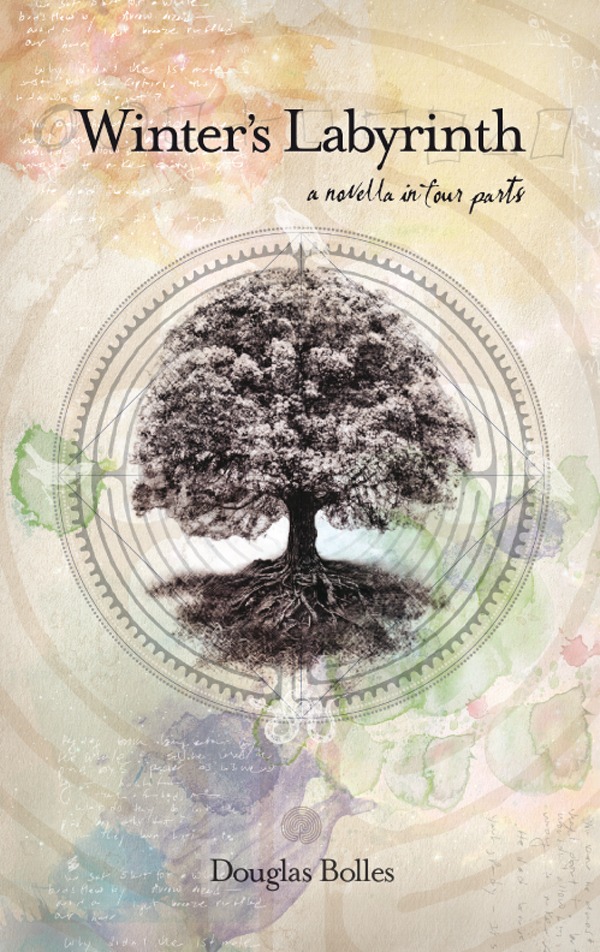 A CIRCUITOUS ADVENTURE OF
SELF DISCOVERY
TOLD IN FOUR PARTS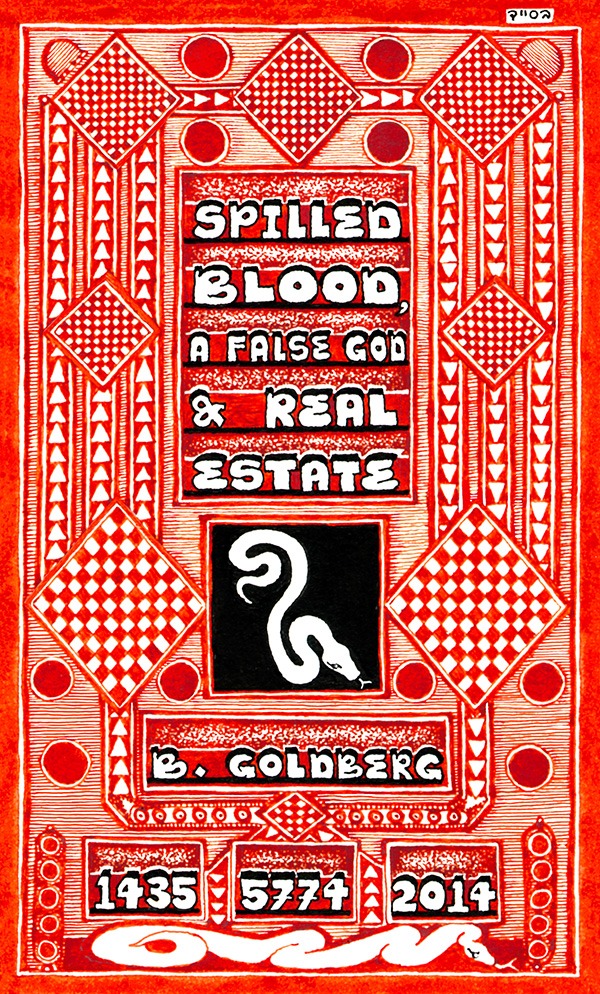 A GRAPHIC NOVELLA ABOUT THE ISRAELI OCCUPATION OF PALESTINIAN LAND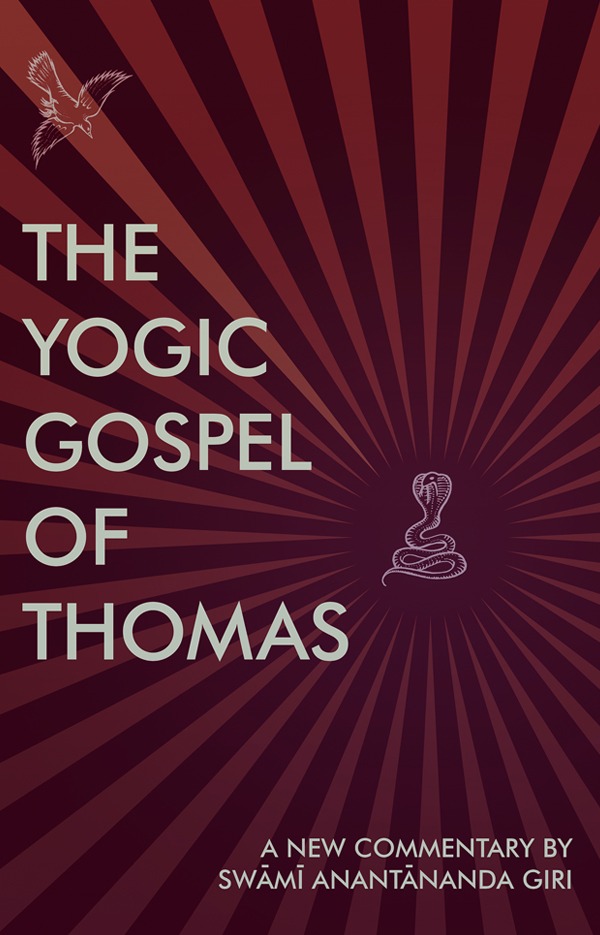 COMMON GROUND BETWEEN
THE GOSPEL OF THOMAS AND
YOGIC MYSTICISM OF INDIA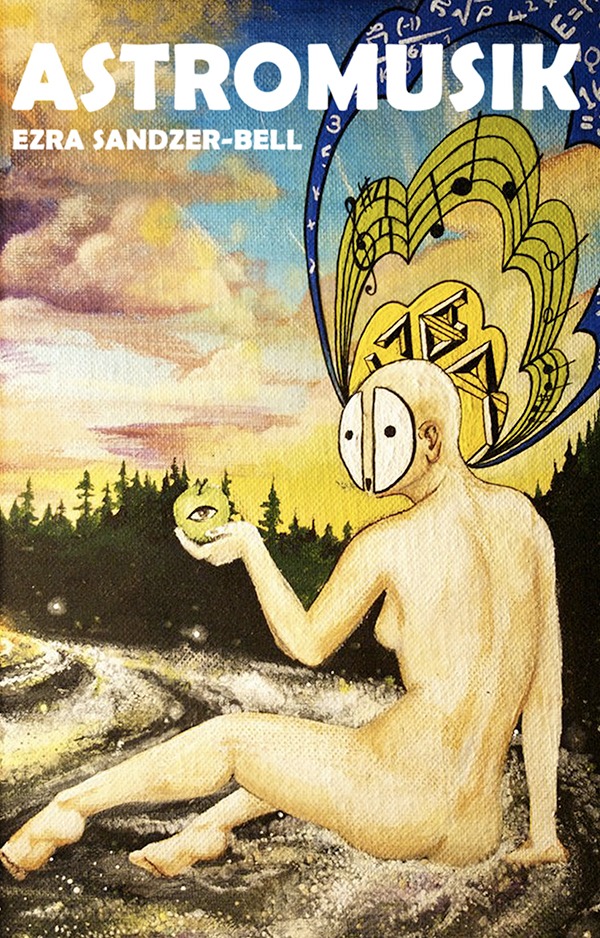 ASTROLOGY, ALCHEMY AND KABBALAH MEET WESTERN MUSIC AND TONAL HARMONY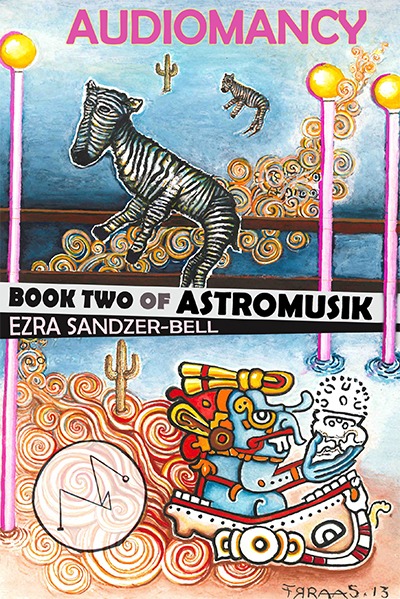 WE RECOMMEND READERS
BEGIN WITH ASTROMUSIK
BEFORE PURCHASING AUDIOMANCY