| | |
| --- | --- |
| | A free-form open roundtable discussion. By approaching the subject of sync through conversations, instead of the more traditional radio format, we hope to encourage insights or 'ahas' to occur more readily, both in ourselves as well as in the listener. Through the casual interactive nature of Always Record, the listener is invited to be a part of the ongoing conversation. |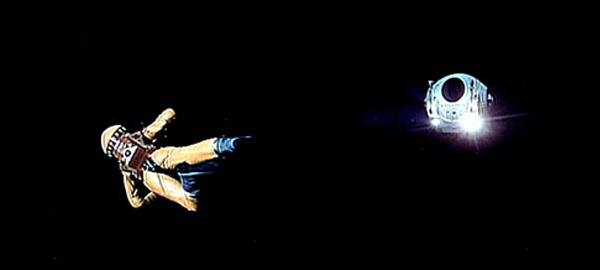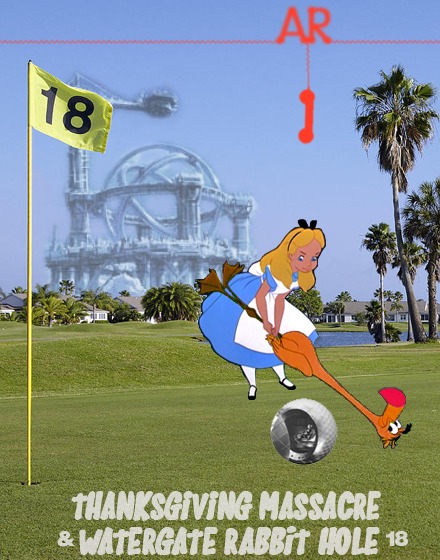 11.29.13

Always Record [Not]RandomCuts

|

Hole 18
---
Celebrating the 180th track from Always Record with a Black[out]Friday treat...(for your ears only).

05.17.12
EPISODE # 3:
Riders on the Storm
(with Jason Barrera)

This episode: Dead Kennedys, 9/11, Isis/Osiris, Tarot, and Kubrick. The Riders on the Storm are Alan Abbadessa-Green, Dvd Plate, Bill Klaus, and Jason Barrera.
05.10.12
EPISODE # 2:
Doors Of Perception

In Episode 2 we start with an exploration of The Doors and Jim Morrison, then we travel into Mordor and face some shadows, then cover a wide spectrum of related and tangential subjects. Part 3 of...
05.03.12
EPISODE # 1:
Another Kube-Brick in the Wall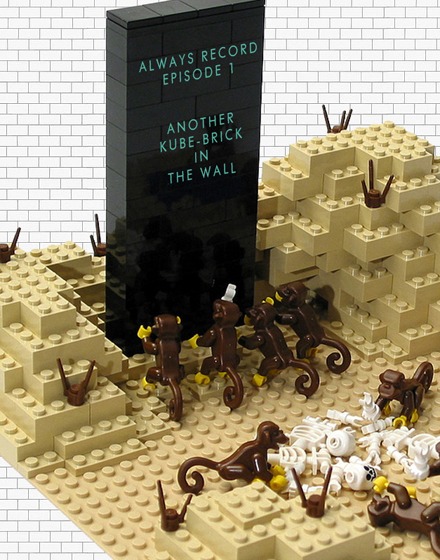 Page : 1 2 3 4 5 6 7 8 9 10 11 12 13 14 15