A free-form open roundtable discussion hosted by Alan Abbadessa-Green, David Plate (MKUltrasound), John Maguire (episodes 82 on), and Bill Klaus (episodes 1-64). By approaching the subject of sync through conversations, instead of the more traditional radio format, they hope to encourage insights or 'ahas' to occur more readily, both in themselves as well as in the listener. Through the casual interactive nature of Always Record, the listener is invited to be a part of the ongoing conversation.

Subscribe on iTunes: . Subscribe to our RSS Feed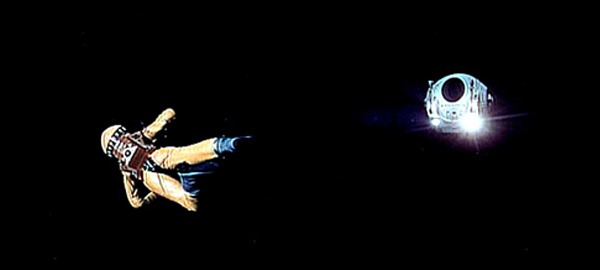 FREE

03.03.15

Episode 113:

Qualification Round

In this late night conversation we Restate our assumptions, Qualify our terms and statements, Chase our intellectual tails, and Reconsider our foolish notions. Topics include: Jim Carrey's relationship to the Sirius Dog-Star and the Dogon tribe, 77 vs 777, Sync as Proof of Conspiracy, and distinctions between Classic and European esoteric schools.

Download Part 1
Download Part 2