0
The StArmy: hosted by Jake Kotze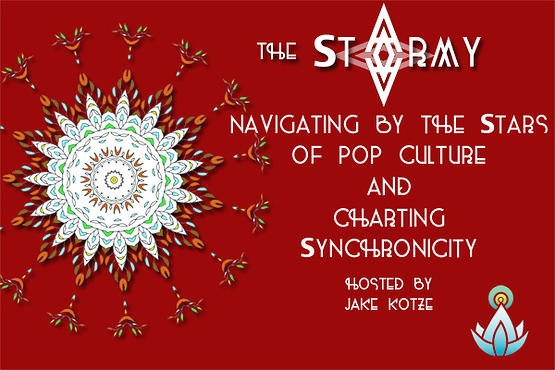 The StArmy is an "entertainment" show hosted by Jake Kotze investigating current and forthcoming films via sync. Movies and their stars contain alignments with each other, current world and astronomical events as well as continuing sync themes investigated by a community of like minded individuals on twitter, blogs and in sync videos.
Watching a movie with this new context and understanding becomes a powerful ritual plugging us into each other and the source of all creation.
Tools of The StArmy include trailers, star birthdays, posters & film clips, scoured for patterns that vivify the seamless web of existence; a union that is relevant and true for all facets of our lives. By removing the barriers between things with sync our minds become hearts and shine with joy.