Little Ghost
No one else could see this apparition
But because of my condition
I fell in love with a little ghost and that was all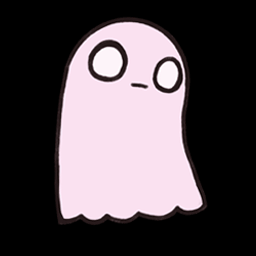 A 2D Metroidvania

18+ only please



Watch the trailer





* Play the Demo on Steam *



* Get the Demo on Itch.io *


Story, Concept Art, and Dev Notes:
First Two Minutes of Gameplay
Initial inspirations: Fabric and Float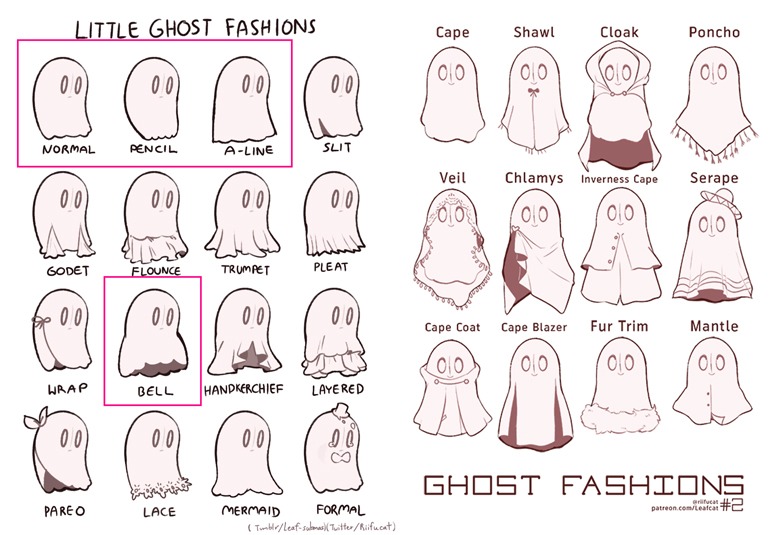 My original inspiration was "Little Ghost Fashions" drawn by * LEAF on Twitter *
After contacting LEAF, I learned that the face she had first drawn for "Little Ghost Fashons" was styled after another person's character (and she wanted to respect their design at all costs), but since it was LEAF's ghost-dress concept that I really loved and which was very much her own, I asked if she'd be willing to draw a new original face to solve that problem and I'm so happy with the result!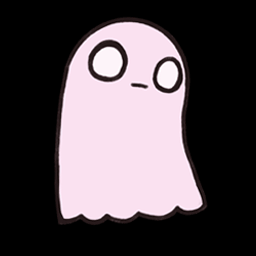 The different dress designs, the ghost as almost fabric, I could sense movement and it came to life for me. Also, something about that shade of pink and the skirts, I found myself thinking of Princess Peach from SuperMario2, who was one of my favorite characters to play as, in any game before or after. I just loved the controls and movement of that character.
I imagined a detailed Metroidvania platformer where the challenges and gameplay are designed around that Princess Peach style floating jump as the main mechanic.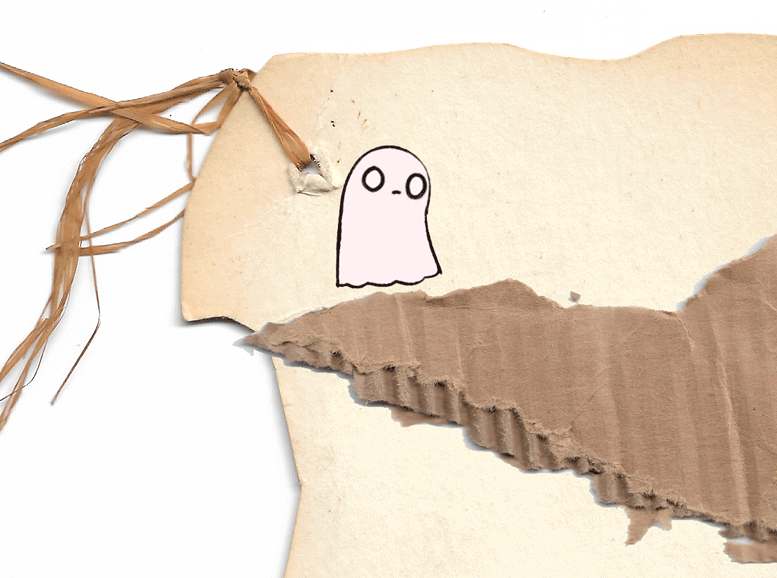 A paper world come to life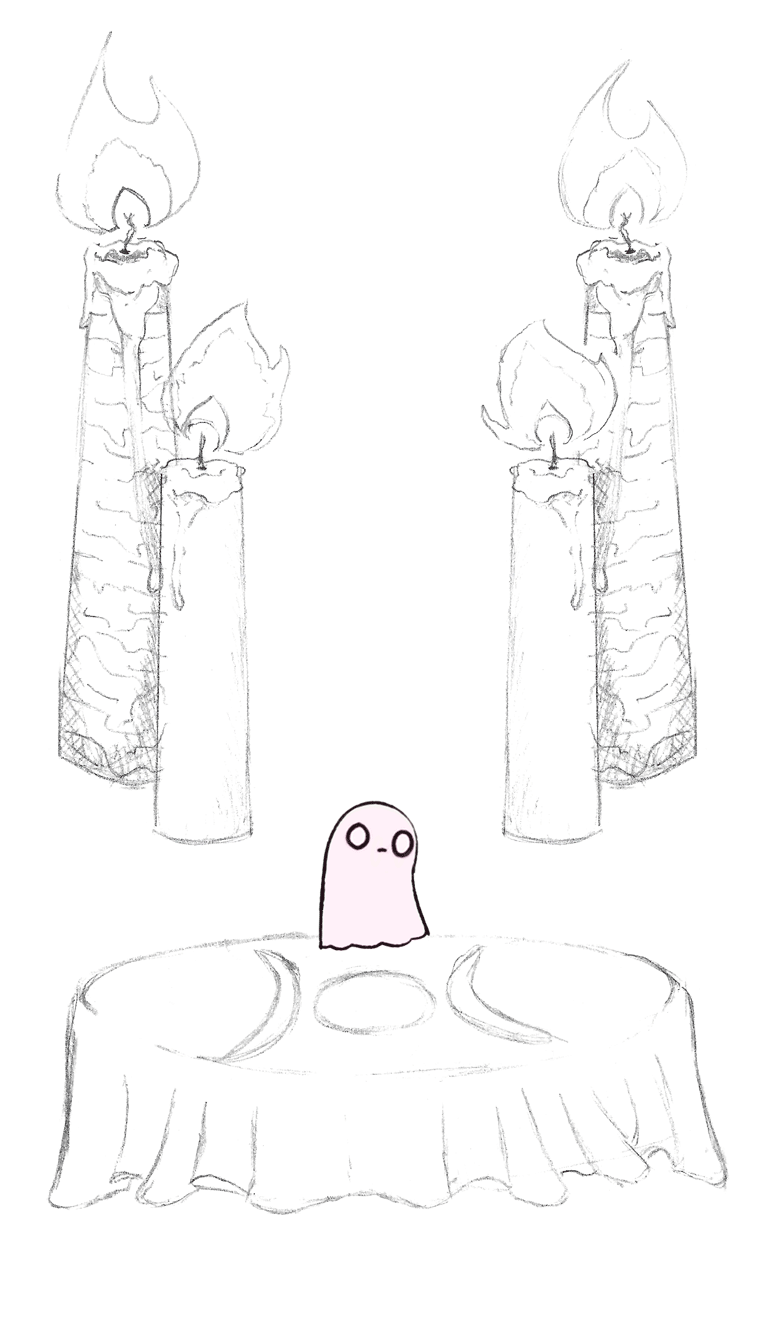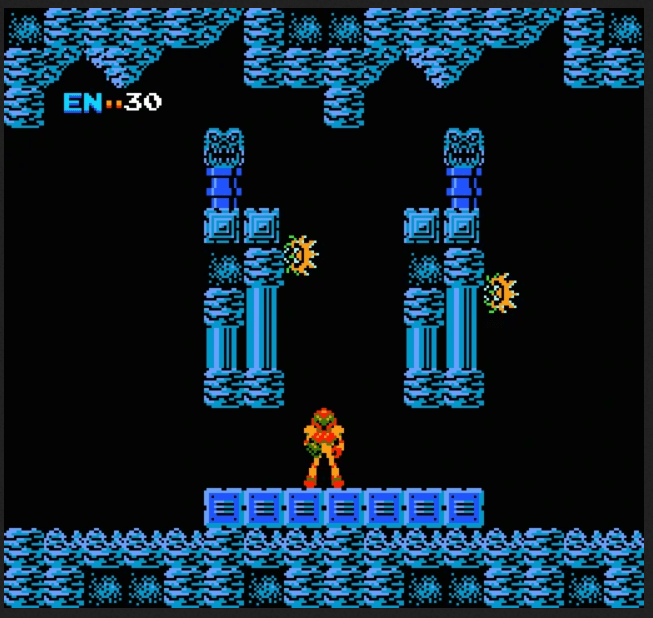 The game begins as the drawing of the little ghost first awakens on a sketchbook page that visually pays tribute to the first Metroid starting point.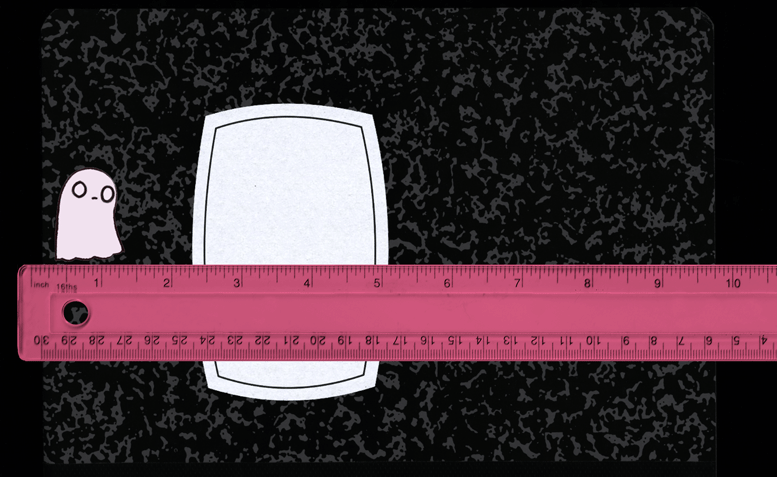 Checkpoints might look like post-it notes or scraps of paper,
look for places to leave a sketch of yourself behind
Explore a wide world of mixed media - enter paintings and computers,
discover hidden secrets in every corner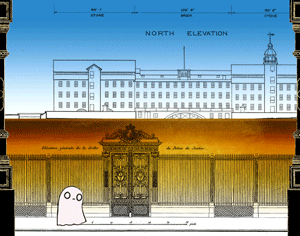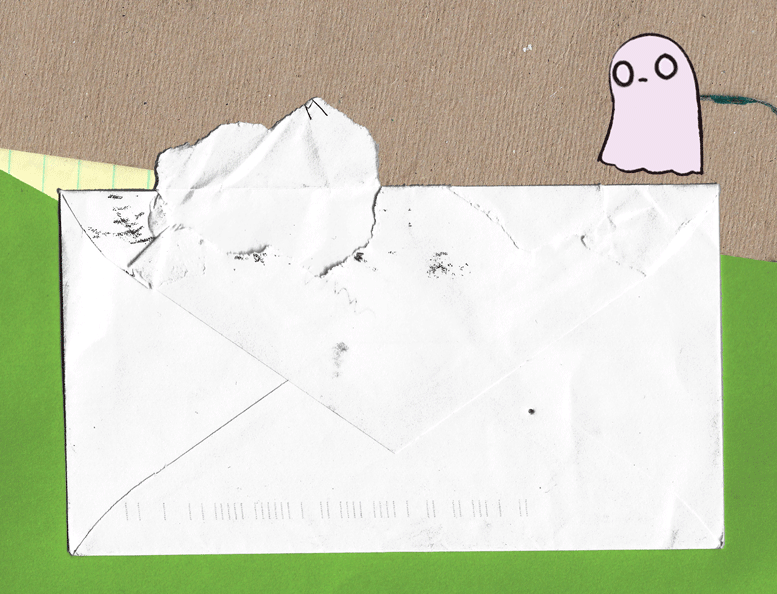 Characters and Scale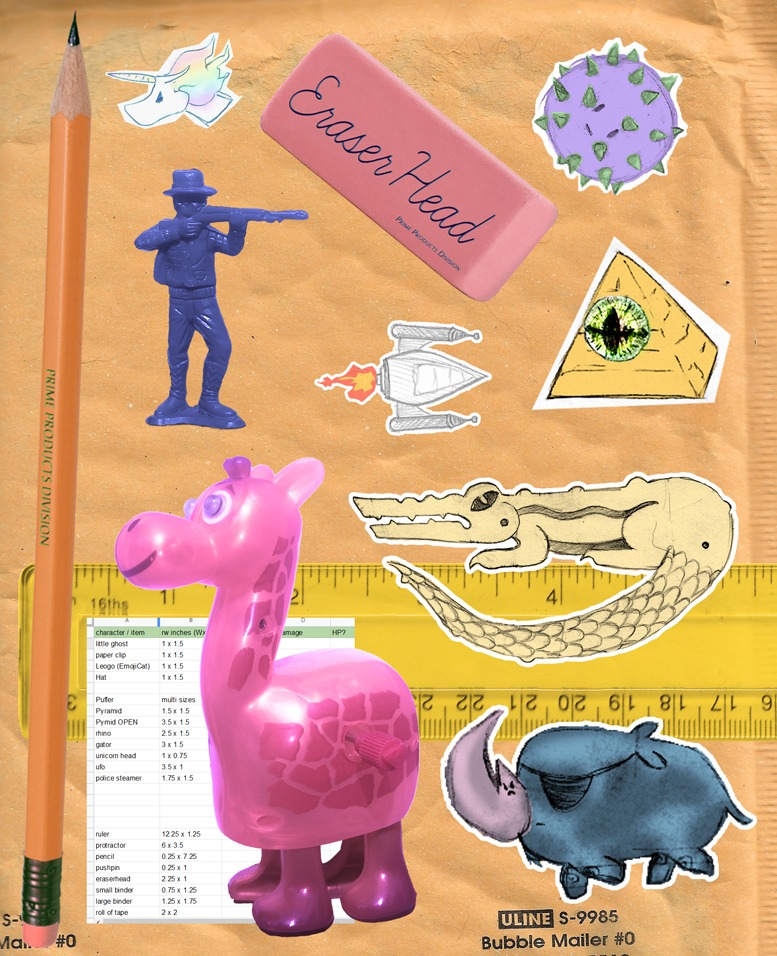 Everything is meticulously measured to maintain a proper sense of scale.
Little Ghost is an inch-and-a-half tall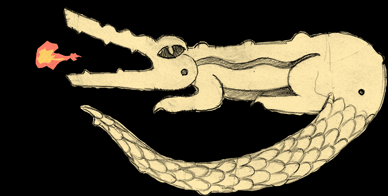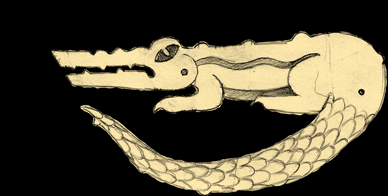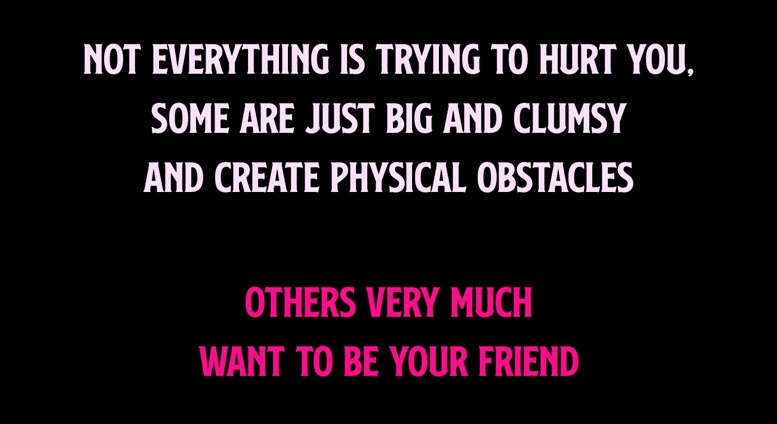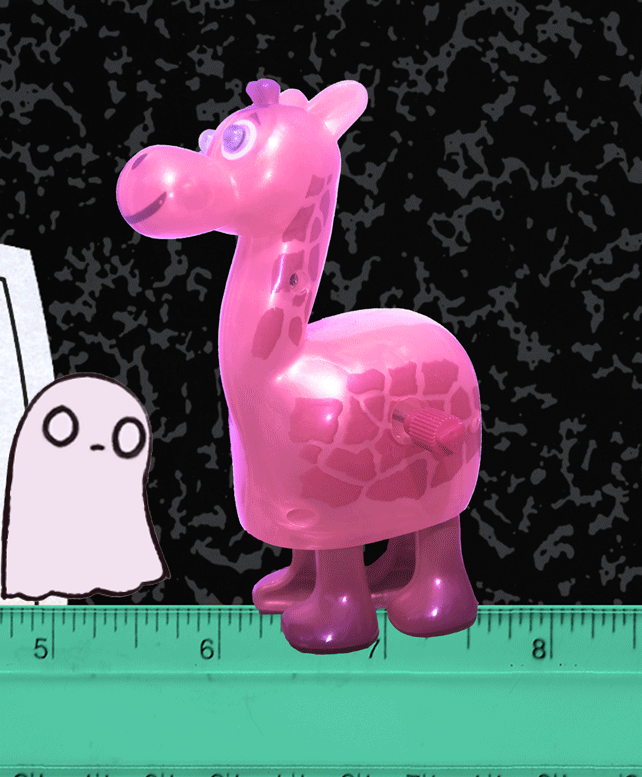 However, some things are definitely trying to kill you.
Some of which are inspired by classic retro villains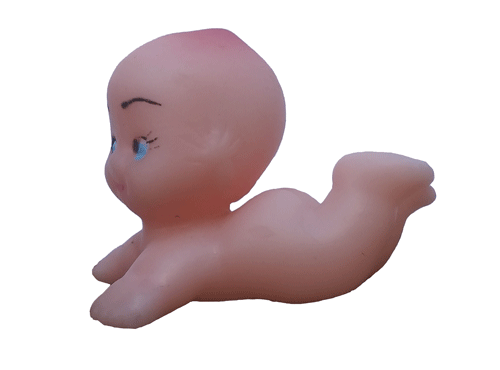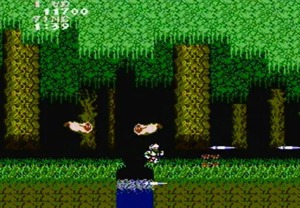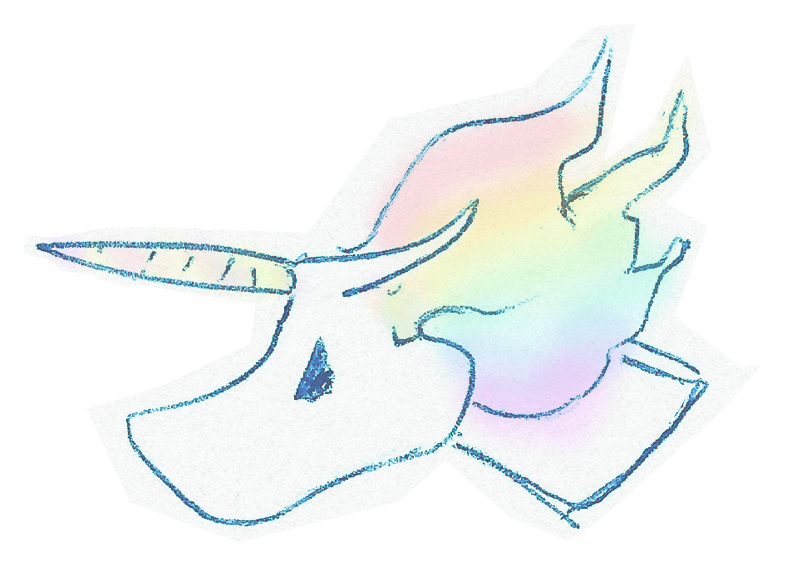 It should be noted that Little Ghost does not carry a weapon. Even though you will be under attack, the game emphasizes stealth and dexterity and cunning - more of a mario-style focus on platforming and obstacle courses.
Physical meets Ethereal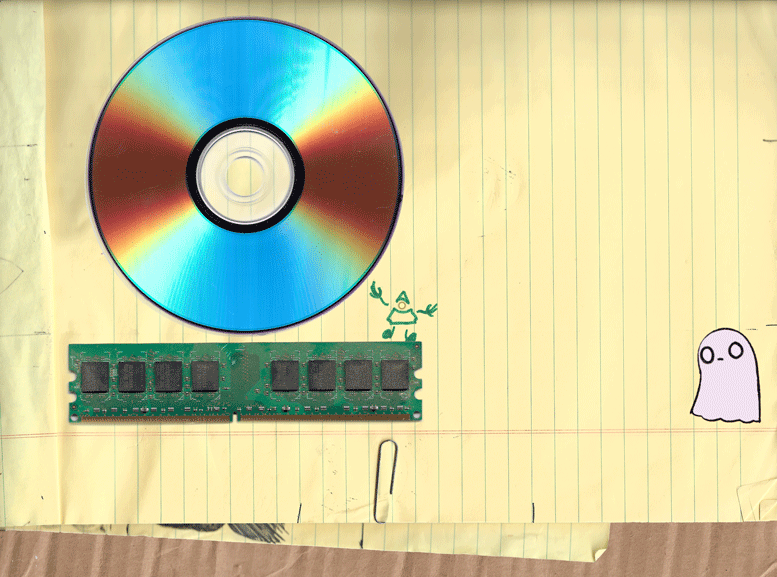 An exciting aspect for me is the interplay between these different elements,
getting to create with photography/collage/drawings, and watching them interact.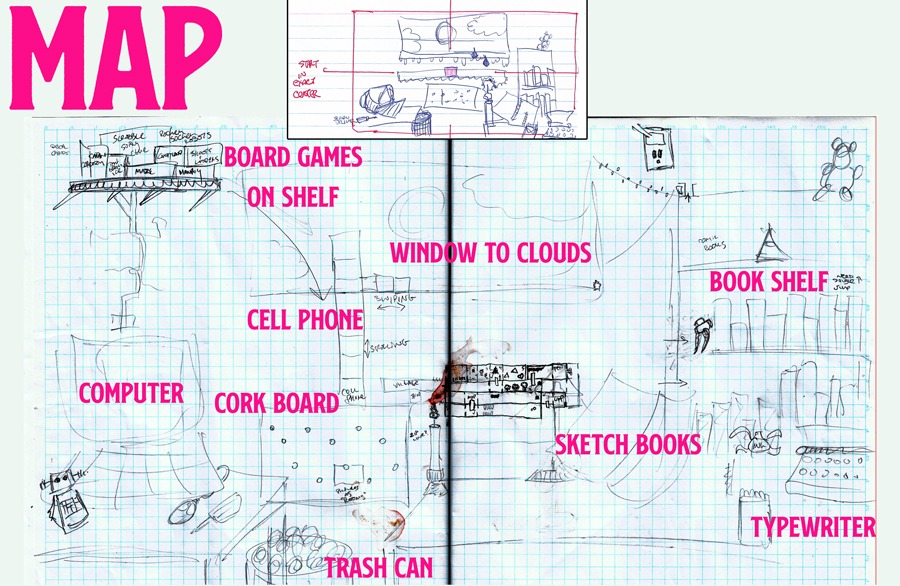 Imagine you are standing atop a typewriter that has spelled out the word "Fiend", you are fighting a beastly bear face made out of paper clips, when suddenly the bear swings at you, you jump out of the way, he hits the letter "R" and the force of the typewriter hammer smashes the bear to pieces and adds a magical letter to the word written behind the scene. "FIEND" becomes "FRIEND".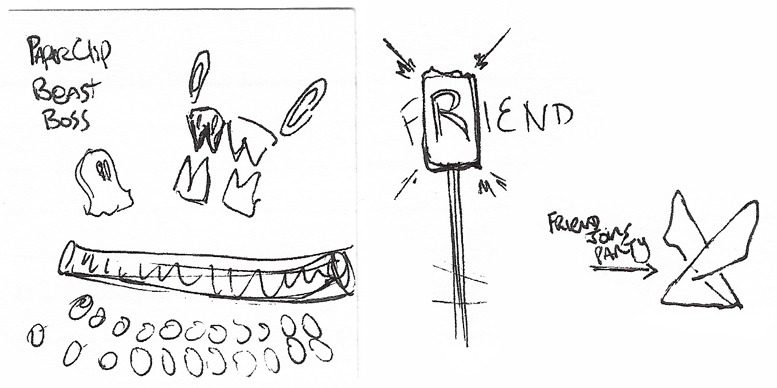 whereas our first playable character, little ghost, is a drawing,
the second member of your party is a paper clip. (Are they a rabbit or a bat?)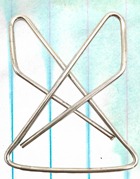 Digital Realms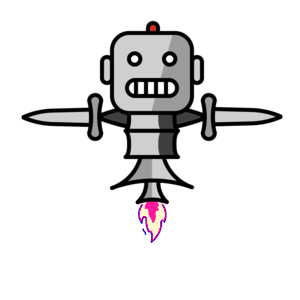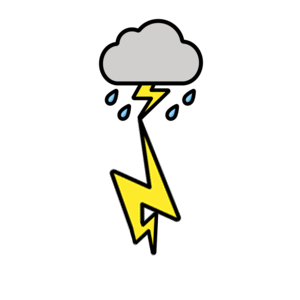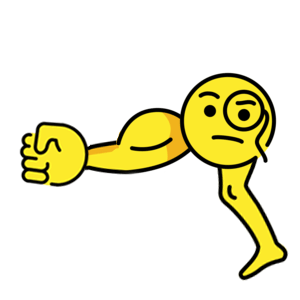 Inside the computer and phone, Digital characters made out of emoji collages.
Take a moment to catch your breath as you walk thru a YouTube browser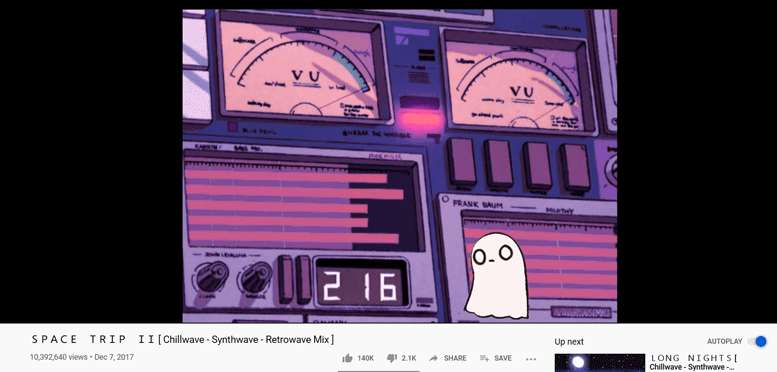 While fighting this Digital Cat Boss made entirely out of emojis,
over time he breaks down into smaller pieces.
Eventually, he will join your team, after his weapons are all broken
and you have won him over.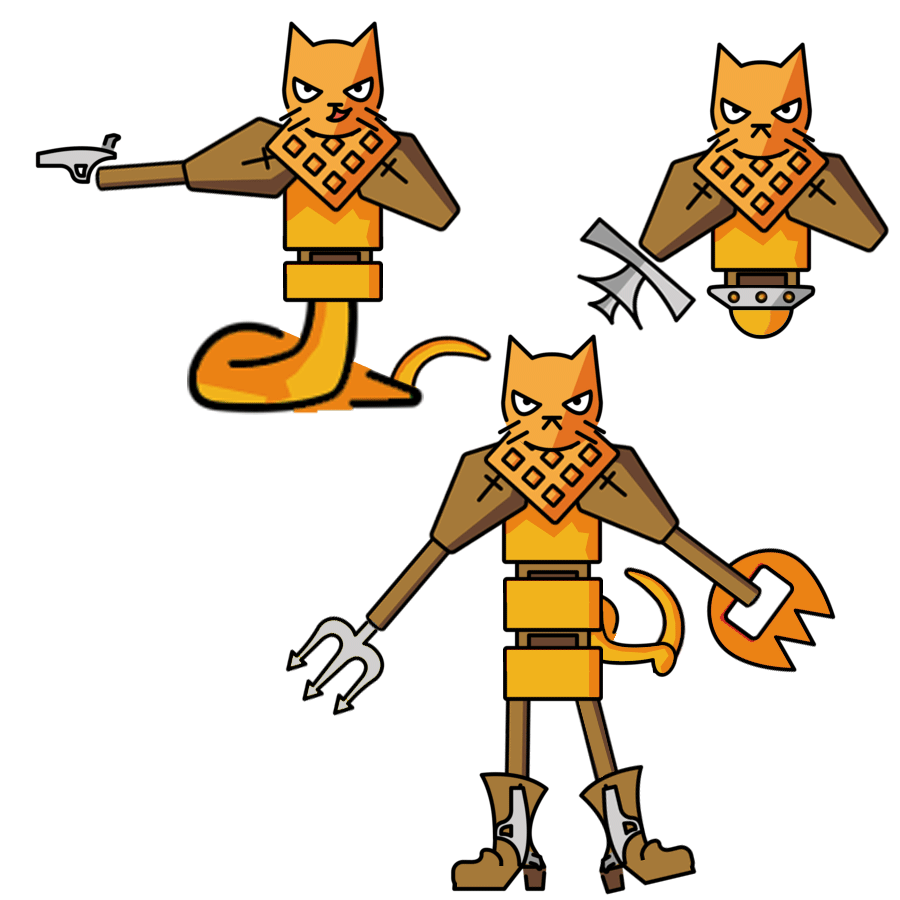 The magician in the clouds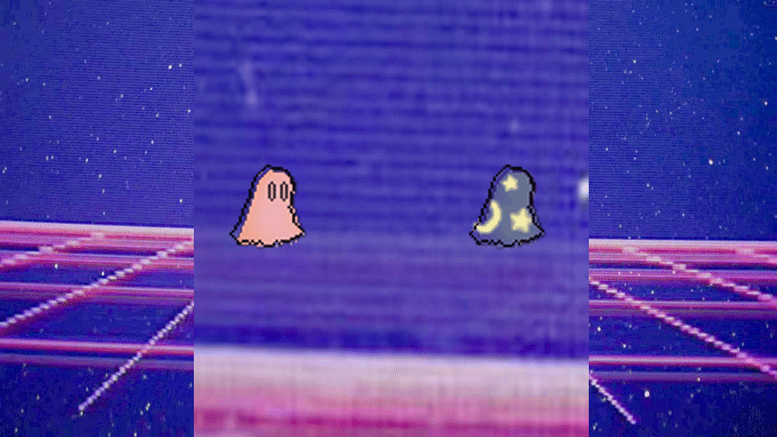 This is one of the first digital images I created at the beginning of this project. I love the idea of the game keeping track of how many times you've died and displaying that number at the end.
Now imagine a confrontation with the magician in the clouds, the one who brought everything to life, all the drawings and objects that have been attacking you, all the challenges and obstacles you've faced - you are expecting a confrontation with the final boss. Instead you find that the magician is your sister, and all she wanted was to play a game with you. The game you've been playing is just that, and she was hoping you would enjoy it. As to you dying all those times, you're a ghost, it's fine. There is no enemy, no big showdown, rather she joins your party and you embark on one last quest together.
As you see in the above image, I was trying to make the outline for the ghost match that of the outline for "the hat" as I have always thought of her. Just as the Little Ghost is sort of a living dress, I imagined the magician as a sort of living hat.
Here is LEAF's latest character sketch: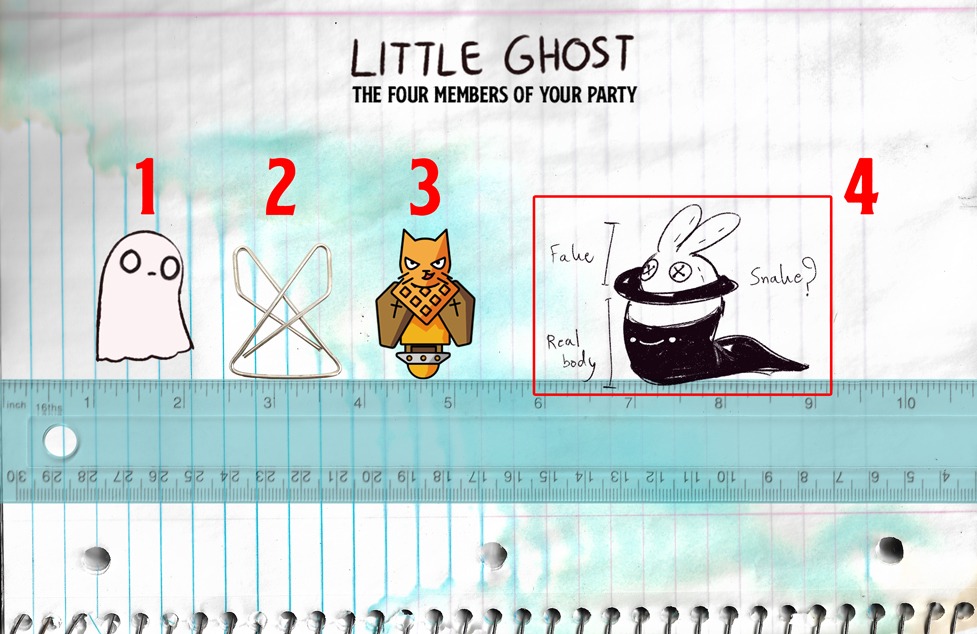 Our real-life party is growing as well
When I contacted LEAF on Twitter and asked for permission to use her character, my hope was just that she would say yes. However my highest hopes were exceeded, as she agreed to not only work on the Little Ghost character, but also to create additional artwork for the game. To have such an amazing talent - the quality of this project has already been boosted - and I feel so very grateful for that.
Since then we have been blessed by two additional members of the team: Angel Room and Law Jun Yan!
If you are interested in contacting me about joining the Little Ghost family, you can send a message to Little Ghost on Twitter or by using the Contact Us form on this site.
Follow Little Ghost on Twitter for regular updates:
What better way to mark a checkpoint/respawn point than to leave a trace of yourself behind? #gamedev #indiedev #metroidvania #screenshotsaturday pic.twitter.com/zOMFPu48gD

— LittleGhost (@LittleGhost2021) August 21, 2020
2 Minute Trailer