0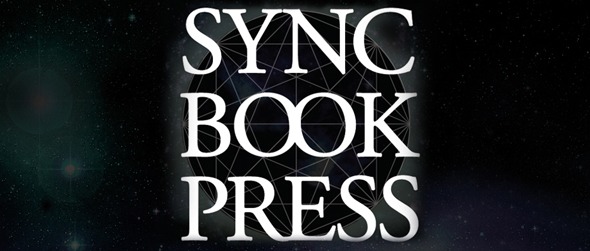 We recently published The Sync Book, a collection of 26 authors writing on Synchronicity. The incredible feedback and support generated by this venture led to the creation of Sync Book Press.
We have since released three other books: Andras Jones' Accidental Initiations, Douglas Bolles' Winter's Labyrinth, and The Sync Book Vol.2.
Speaking about our Sync community during an episode of 42 Minutes, Doug Bolles said, "Black Swan events are the events that are unpredictable, that no one could see coming - unless you're Black Swan hunters like we are." That describes us pretty well. We are a community committed to exploring the impossible. With Sync Book Press, our goal is to create a platform that hunts out and nurtures the black swans.
Coming Soon
2013:
The Yogic Gospel of Thomas
Swami Anantananda Giri
2014:
The Secret War Inside Freemasonry
Frater X
Suicide Kings: Ator Rota Orat Tora Taro
Alan Abbadessa-Green
The Sync Book: Volume 3
The Unknown Unknowns
The Dream Poet
Richard M. Jones
Book Of Stars