---
Research in Synchronicity Occurring in Multi-Media
Welcome to SYNCFLIX, brought to you by David Charles Plate. What you have stumbled upon is the largest collection of experiments exploring profound synchronicity between albums and films you will find on the net. If you click on any one of the 100+ images below it will take you to said album/film pairing for instant streaming and/or download. Each experiment is 100% repeatable, so if parts of what you watch you simply can't believe you are encouraged to pick up copies of the film/album and try it out for yourself. This is completely non-profit research into a genuine and extensively far reaching phenomenon documenting discoveries made over the course of the last 20 years. In the tradition of what has been popularized as the 'Dark Side of the Rainbow' after it was discovered what transpires when Dark Side of the Moon is played over The Wizard of Oz starting the album at the 3rd roar of the MGM lion, David has gone to great lengths to make his discoveries available to the public in their most accessible form. After tremendous difficulties navigating the rigidity of standard video hosting sites he hopes and prays that the work he has dedicated his life to be given a space to continue to exist in all its glory.
David's synchromystic collage art can be found here: Art by David Charles Plate.
His 7 and ½ hour Magnum Opus can be found here: Sorry Cassandra I Misunderstood: Everything Predicts 9-11
If you would like to contact David email him at mkultrasound723@gmail.com Thank you, and enjoy!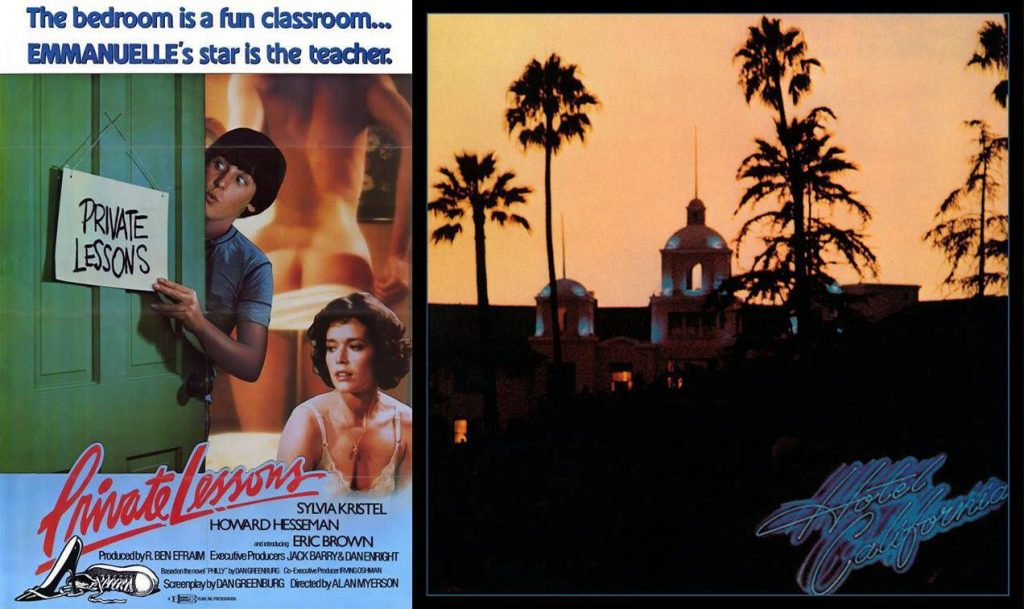 go deeper down the rabbit hole