---



Douglas Bolles and William Morgan host a lively weekly conversation in which they naturally discuss "the answer to the ultimate question of life, the universe, and everything" with the interesting authors, thinkers, syncers and philosophers of our day. The show has its genesis in a series of discussions regarding The Sync Book, of which, both hosts are authors.

Subscribe on iTunes: . Subscribe to our RSS Feed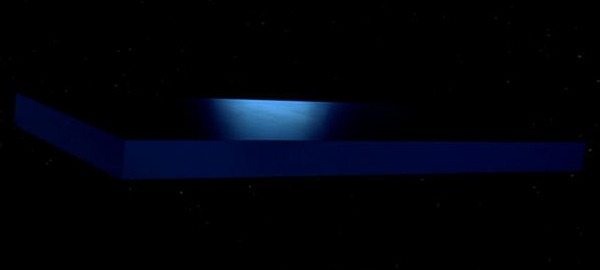 FREE 02.04.19 Episode 324: Rob Shapiro
Lumiere
Today for 42 minutes we get the information direct from Rob Shapiro's mouth. Voice actor, narrator, and songwriter, Shapiro is known for performing the audiobook versions of many of James Gleick's popular works as well as fronting the LA band Populuxe.
Topics: Audiobooks, Jaron Lanier, James Gleick, Max Tegmark, Physics, Quantum Theory, The Information, Meaning, Voice, Time Travel, Reading, Acting, Instrument, Radio, Mel Blanc, June Foray, Rhythm, Cadence, Noir, Literature, Language.




Page : 1 2 3 4 5 6 7 8 9 10 11 12 13 14 15 16 17 18 19 20 21 22