---



Douglas Bolles and William Morgan host a lively weekly conversation in which they naturally discuss "the answer to the ultimate question of life, the universe, and everything" with the interesting authors, thinkers, syncers and philosophers of our day. The show has its genesis in a series of discussions regarding The Sync Book, of which, both hosts are authors.

Subscribe on iTunes: . Subscribe to our RSS Feed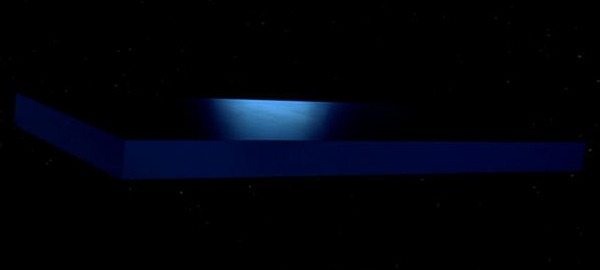 FREE 04.20.15 Episode 181: Rodney Ascher
Director's Commentary: Terror of Frankenstein
Look it's moving. It's alive . . . IT'S ALIVE! Tonight we awaken from The Nightmare so that we may record the commentary to the Director's Commentary to the Terror of Frankenstein with its producer and editor, Rodney Ascher.
Topics: Victor Frankenstein, Leon Vitali, Kubrick, Tim & Jay Kirk, 237, Murder, The Stanley, Horror, Initiations, Metaphor, Sync, Sleep Paralysis, Mothman, Boo Hag, The Nightmare, Coolest Cooler.




Page : 1 2 3 4 5 6 7 8 9 10 11 12 13 14 15 16 17 18 19 20 21