---



Douglas Bolles and William Morgan host a lively weekly conversation in which they naturally discuss "the answer to the ultimate question of life, the universe, and everything" with the interesting authors, thinkers, syncers and philosophers of our day. The show has its genesis in a series of discussions regarding The Sync Book, of which, both hosts are authors.

Subscribe on iTunes: . Subscribe to our RSS Feed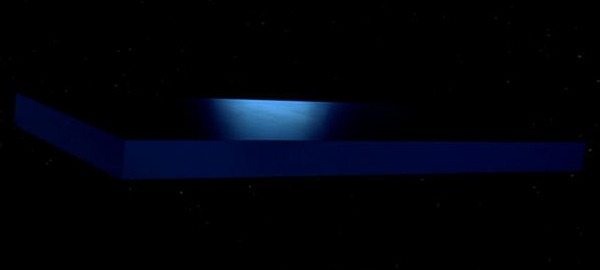 FREE 03.17.19 Episode 328: Camille Acker
Training School For Negro Girls
In anticipation of Storyfort 2019, the program connects with writer, Camille Acker to discuss her 2018 work, Training School For Negro Girls. In this, her debut short story collection, Camille unleashes the irony and tragic comedy of respectability onto a wide-ranging cast of characters, all of whom call Washington, DC, home. She appears at Treefort Friday, March 22nd at Woodland Empire from 4 to 6 pm and on Sunday, March 24 at The Owyhee first floor cafe space from 3 to 4pm.
Topics: Treefort, Storyfort, Mambo Sauce, D.C., Lower School, Upper School, Black Girls/Black Women, Gentrification, Race, Class, Identity, Ideology, Time Machine, Janet Jackson, Journal, Short Story, Novel, Edward P Jones, Power, Gender, Colorism, Truth To Power.




Page : 1 2 3 4 5 6 7 8 9 10 11 12 13 14 15 16 17 18 19 20 21 22